Flight Training by Natalie Anaston   CFI  CFII  MEI     

FAA CERTIFICATED FLIGHT INSTRUCTOR: SINGLE AND MULTI-ENGINE AIRPLANES, INSTRUMENT AIRPLANES

MICEP ACCREDITED MASTER FLIGHT INSTRUCTOR, 2015                        650-766-1918

Whether you're fulfilling the dream of becoming a private pilot, adding an instrument rating, taking it to the next level with commercial or multi-engine training, or even becoming a flight instructor, we can get there together.

Learn to fly in a classic Cessna and Piper aircraft, or step up to technically advanced aircraft training featuring Garmin G1000 avionics. Whether VFR or IFR, you'll gain glass cockpit proficiency and increase your options when renting or purchasing an aircraft. 

State of the art King Schools/Cessna online training courses — with full-motion video and interactive graphics — make ground school fun and interesting. Or, should you prefer it, I can also create a one-on-one ground school program just for you.

I have helped many pilots achieve their goals in aviation. It would be my pleasure to help you achieve yours.

TO SCHEDULE A FLIGHT

OR FIND OUT MORE


LEARN ABOUT FLYING—FROM THE PILOT'S SEAT OF A CESSNA 172. SCHEDULE A DISCOVERY FLIGHT FOR ONLY $150. THE SKY AWAITS!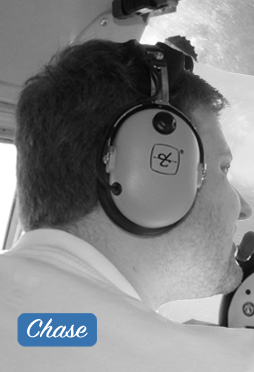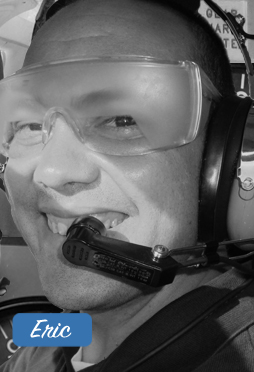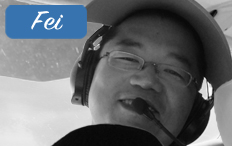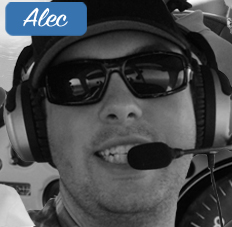 Includes approximately one hour of flight time plus briefing, preflight and debriefing.